Everyone has a responsibility to protect the beautiful environment. In order to prevent the deterioration of the natural environment, green hills, green water, blue sky and sea need to be protected.
Nitrocellulose Departmentactively cooperates with the government's environmental protection inspection and actively improves the company's hardware and equipment. In response to environmental protection requirements, a gas boiler was newly added in January. It also contributes to the beautiful environment of Xinxiang and provides us and our children and grandchildren with a The easy-to-living environment makes our life and learning more suitable.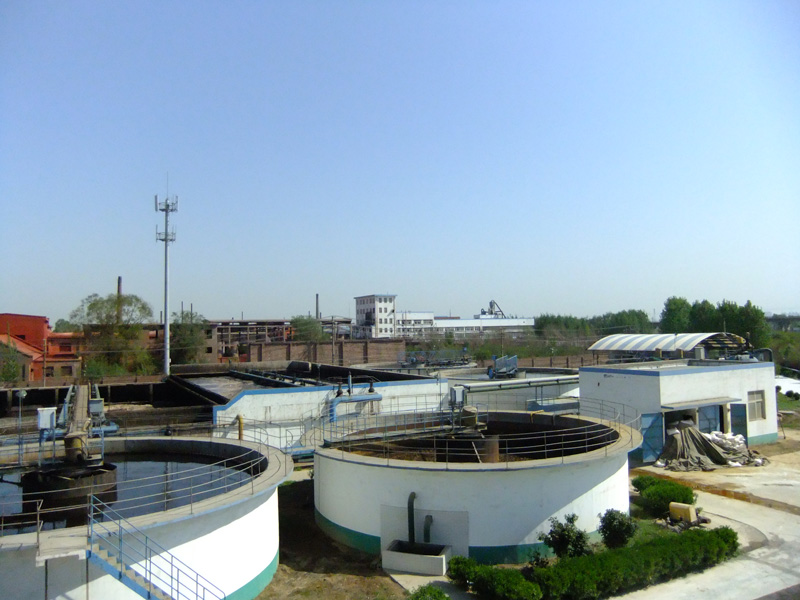 Protect a beautiful environment. Everyone has a responsibility. The environment is everyone's place of life. While actively cooperating with the government's environmental protection inspections, Nitrocellulose Departmentalso calls on everyone to do their best to protect the environment from damaging and polluting them.
Protect the beautiful environment, everyone is responsible, and Nitrocellulose Department is obliged to defend firmly.